Inter
Ad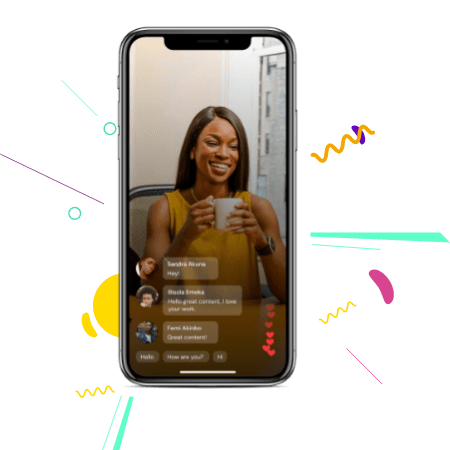 The No 1 user engagement platform that helps your brand engage with customers and also gather valuable information.
Inter can help you reach potential customers
Don't waste precious time sending boring bulk sms.
Our platform enables you to send fun, interesting advertisements and marketing campaigns that will help your business reach potential customers and spread awareness about your brand and products in very engaging ways.
With InterAd and our robust database, you have access to 168 million potential customers all over Nigeria beyond your immediate circle and a chance to grow your business.
You can narrow in on likely customers based on very specific demographics that will engage with campaigns.
What We do
InterAd provides a platform to reach out to a large number of potential customers through fun, engaging promotions. With InterAd, you can also choose to reward based on participation.
Enhance Customer Loyalty
Keep customers coming back to engage with your products and services.
Reward your customers
Give out incentives of any form and kind to lucky customers who interact with campaigns.
Get Unbiased opinions on products
Send out anonymous incentivized surveys or polls to gather unfiltered customer opinions on brands.
Monitor Campaign Performance
See how well campaigns are being engaged with and customers claim incentives.
How It Works
1.
Brand / Owner of SMEs go through the InterAd retail portal, and enter in the specifications of the campaign they want promoted.
2
Payment is made for the campaign based on the specifications selected when registering the campaign.
3
The incentivised/non-incentivised campaign is pushed out to recipients to engage with and reports are sent back to you.
Our customers love what we do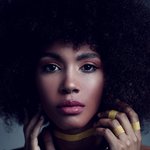 Sandra James
Cakes n Cream
I love InterAd because it is easy to use and it allows me advertise my products in a fun way.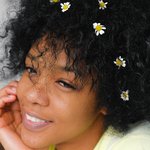 Okonkwo Chisom
Fashion Fabrics
I used InterAd to do giveaways. My clients loved it, I got so many referrals and new clients kept trooping in.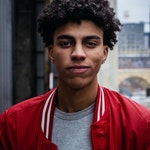 Akin Adewale
Ocean Blue
InterAd is fun and different. No other platform lets you reward customers so easily.